Due to the overwhelming success that we received from our previous TEDx event, TEDxAbdulCarimeSt, we are ecstatic and proud to present to you – TEDxKramuonSarSt, which will be organized by a group of talented and passionate Cambodian youth from all walks of life. Our vision for TEDxKramuonSarSt is to spread innovative and groundbreaking ideas that are worth sharing, and it is also a platform for Cambodian gifted voices to be heard on a international platform of TED community. We strongly believe that our effort will generate positive impacts to the local community and to Cambodia as a whole.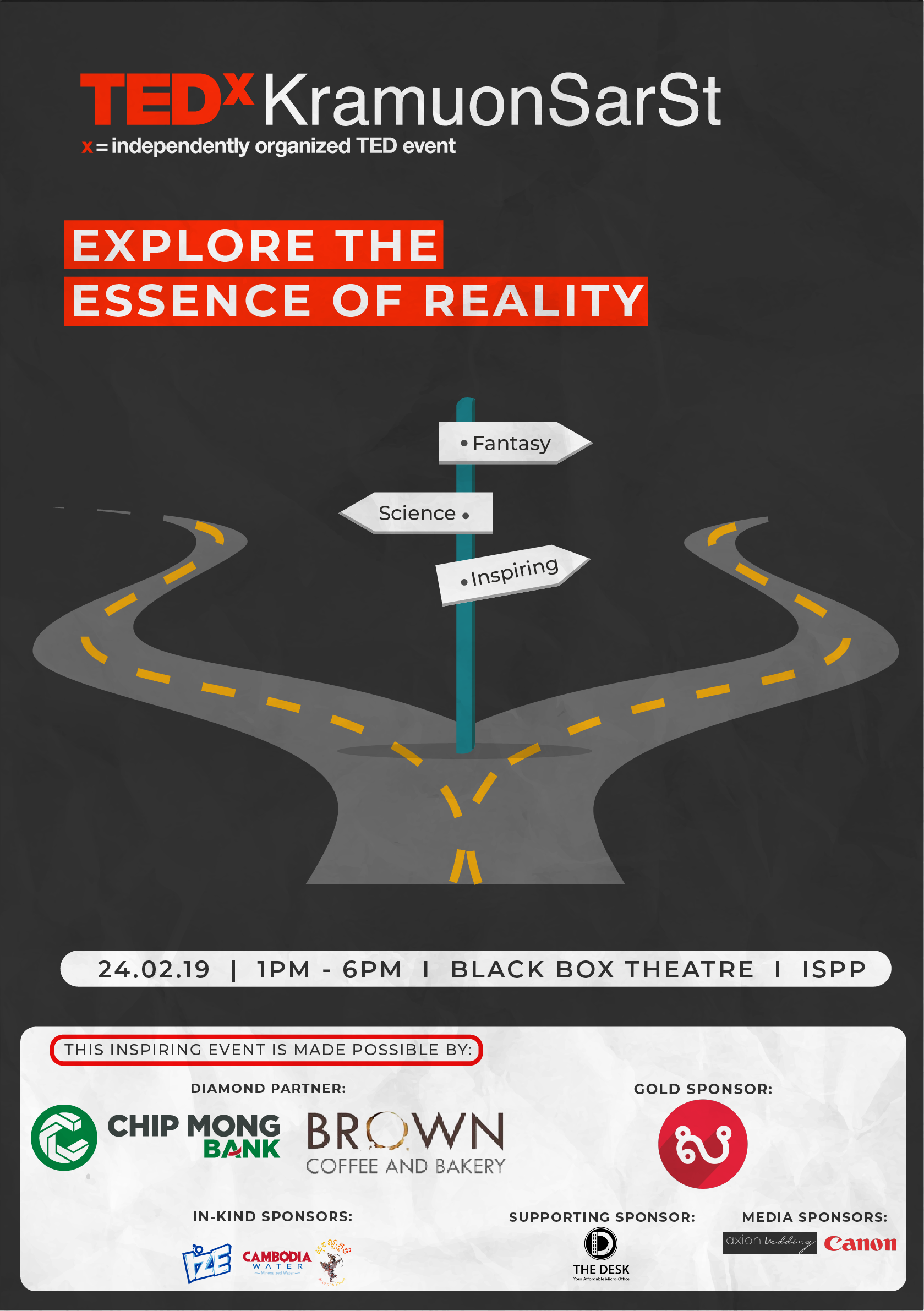 TEDxKramuonSarSt is a type of standard TEDx event where live TED-like talks and videos previously recorded at TED conferences are shared with the community.  Not to be mistaken with TED which is an annual event that brings together the world's leading thinkers and doers to share ideas that matter in any discipline—technology, entertainment, design, science, humanities, business, and development. As TEDx Events are fully planned and coordinated independently each with their own respective content and unique design that are developed exclusively.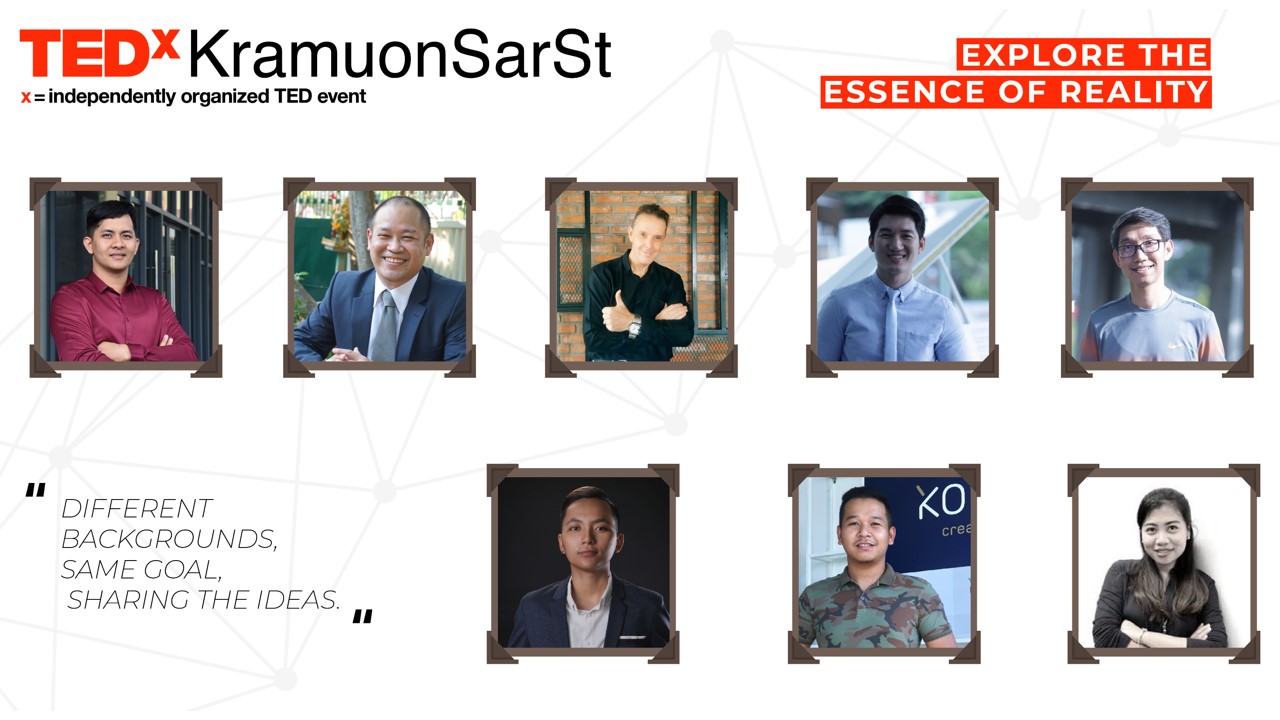 Additionally, TEDxKramuonSarSt will be held on the February 24th, 2019 at Black Box Theatre of the International School of Phnom Penh (ISPP) from 1 p.m. to 5 p.m. local time. Our eight speakers are invited to share their perceptions on each distinctive theme ranging from technology to arts and even mentality. Despite the diverse topics, the event itself accentuates on "The essence of the reality" which emphasizes on creating a new experience for listeners by introducing different perspectives on many prevalent matters. TEDxKramuonSarSt creates a platform that serves as an engagement between speakers and their designated audiences. Thus, for us to continue our work, we need your support and encouragement. Only through the success of the event will we be able to share our speakers' talks worldwide through the international platform of TEDx with over 11 million subscribers and billions of viewers around the world.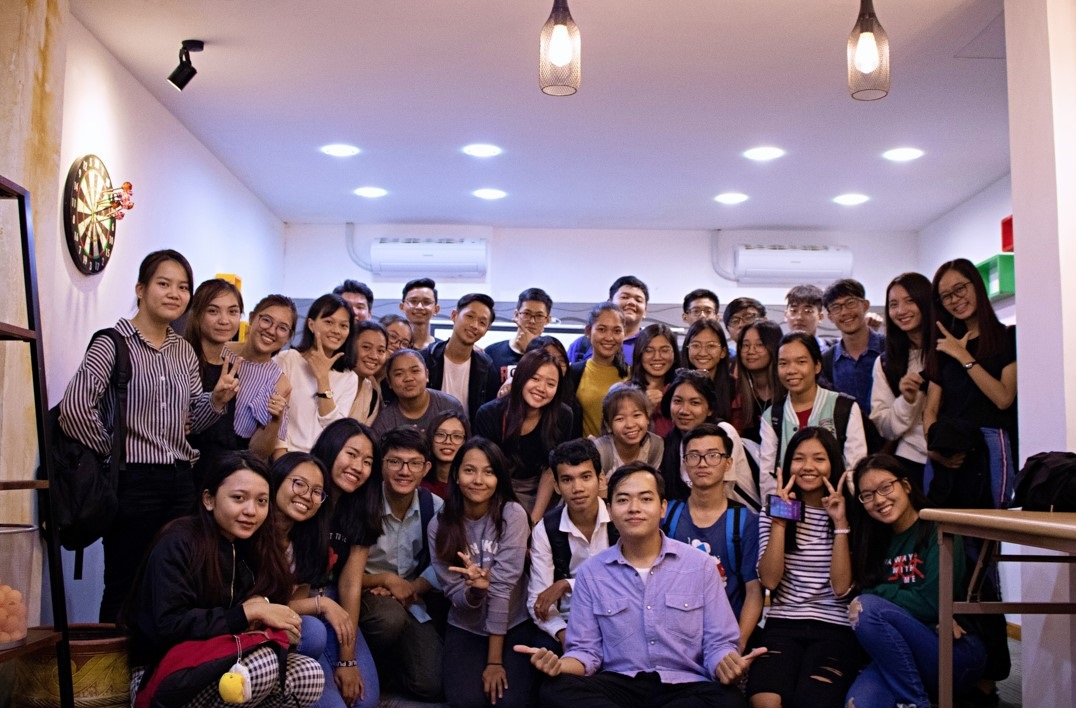 In order to become a participant of TEDxKramuonSarSt, we need you to put your effort into participating in different contests which are organized by our organizing team and our partner, Chip Mong Commercial Bank. The contests will walk you through different themes of our eight speakers, and their purpose is to get you to have a deeper look into each theme before hearing the insightful ideas brought to you by our speakers about it. By participating in our contests, you will not only prove yourself as a real and enthusiastic TEDx participant, but you will also stand a chance to win our Premium TEDxKramuonSarSt Ticket and Items.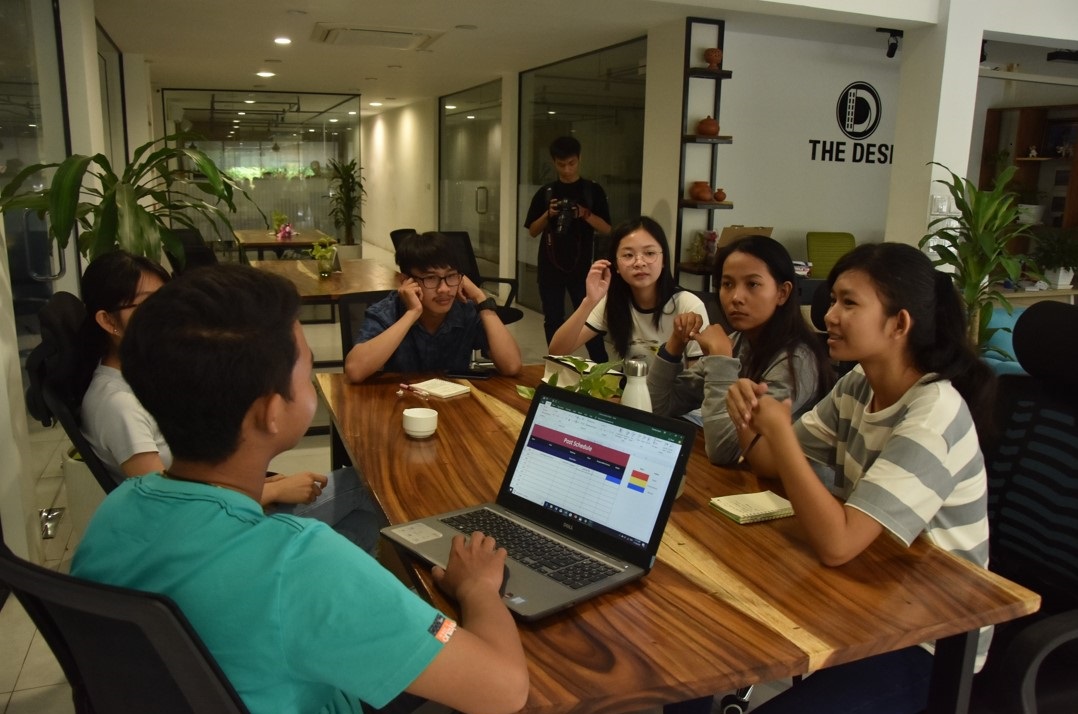 With the strong support we have received along the journey since our last year event, our organizing team does believe that TEDxKramuonSarSt will thrive to be another milestone in our local community.  We will work our best under our vision and the vision of TED community, and we promise to both bring the worth spreading into Cambodia and raise Cambodian voice onto the international stage of TED and TEDx. In addition to that, TEDxKramuonSarSt Team has been working each day and night to make sure that all the participants will get to have the best TED-like experience possible in our event this year.
We cannot also forget our partners who have helped make it possible for us to bring TEDxKramuonSarSt into life, for, without the tremendous support from them, TEDxKramuonSarSt wouldn't happen. We would like to express our sincere appreciation toward our Partners which are Chip Mong Commercial Bank, Brown, and Sabay. We would also like to show our gratitude toward other sponsors such as The Desk Coworking Space, Khmer Brewery, Sovannaphumi Association, AXION Wedding, Canon, and Aladang.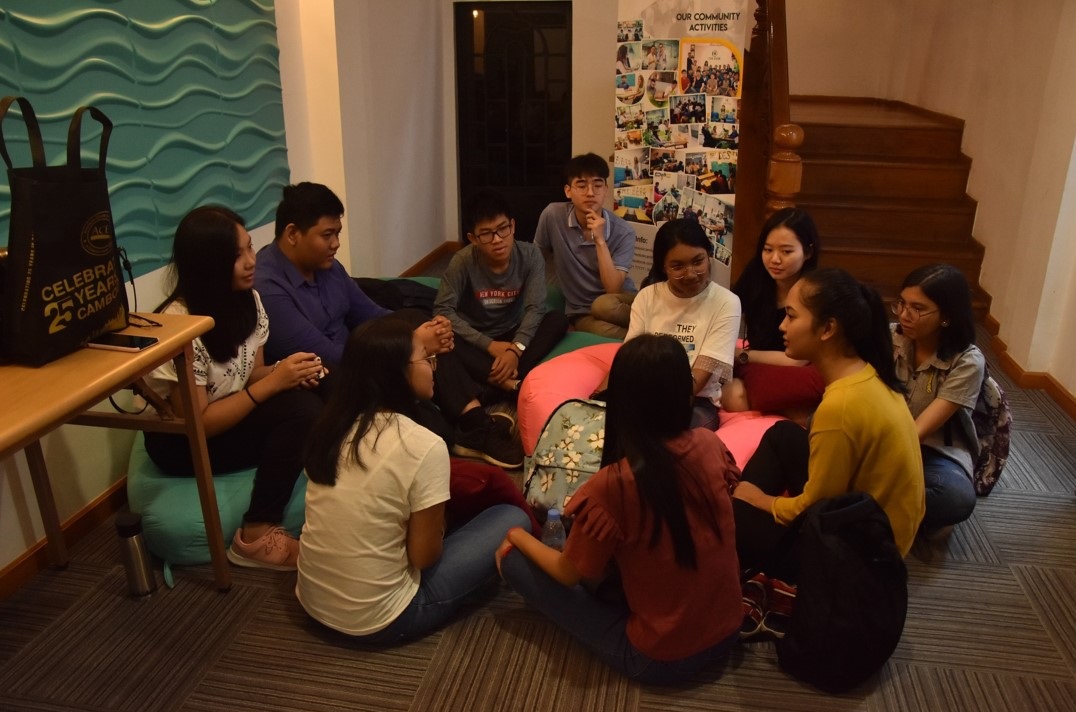 For more exciting information about TEDxKramuonSarSt 2019, you can keep yourself updated with all of our social media channels, including Facebook, Instagram, and Tweeter.